Snapfishing at the Slanted Door last week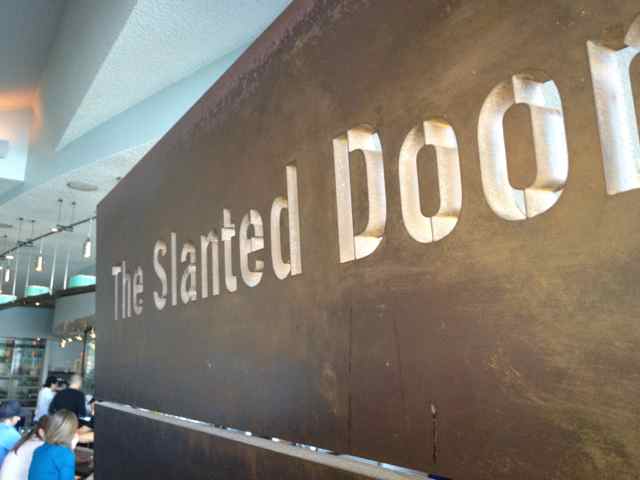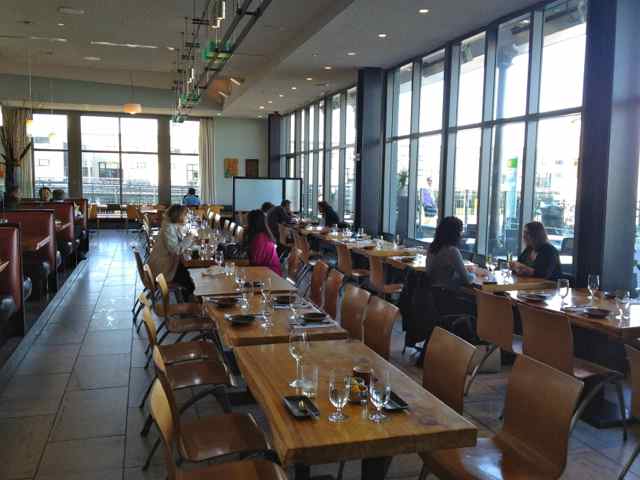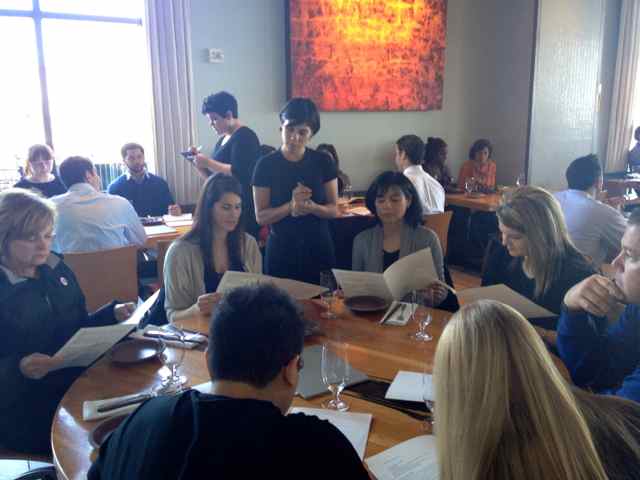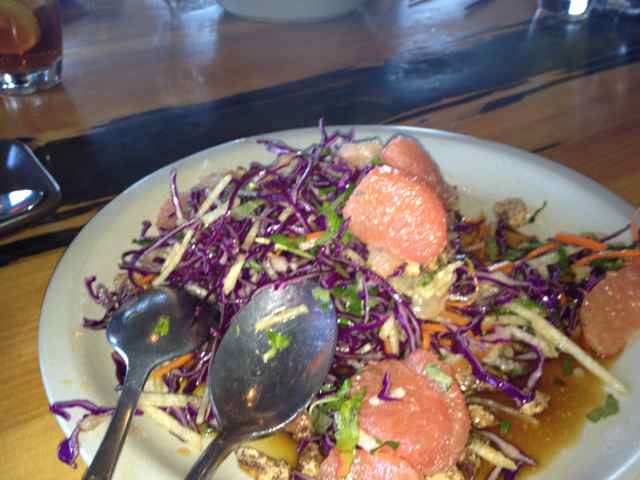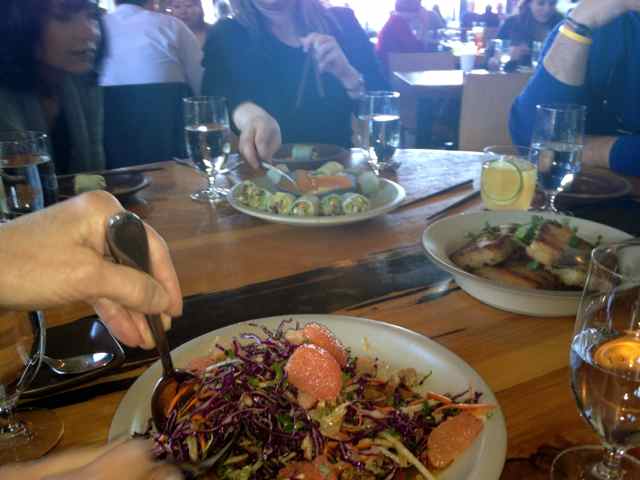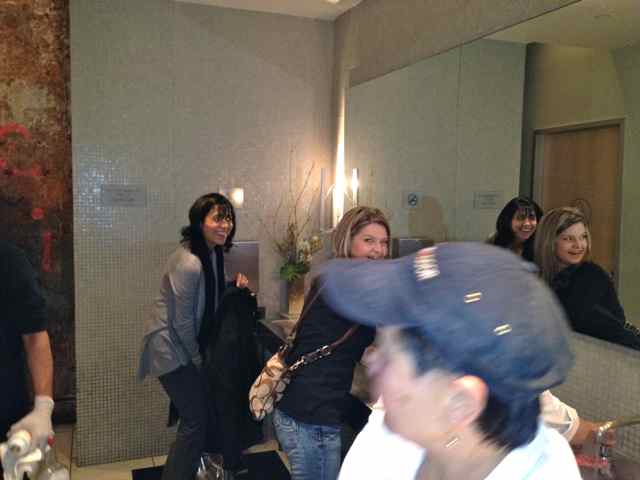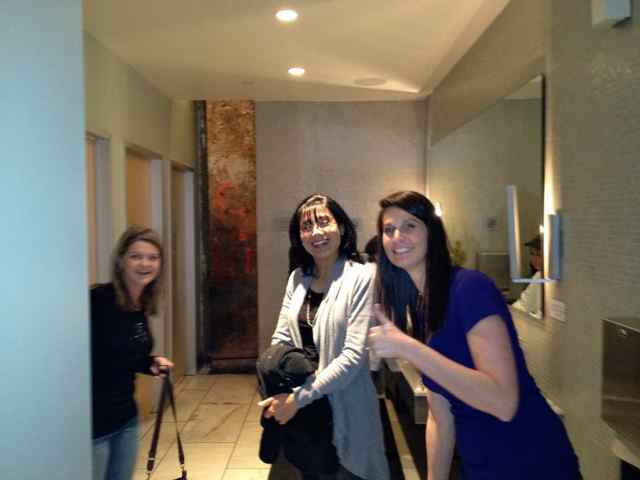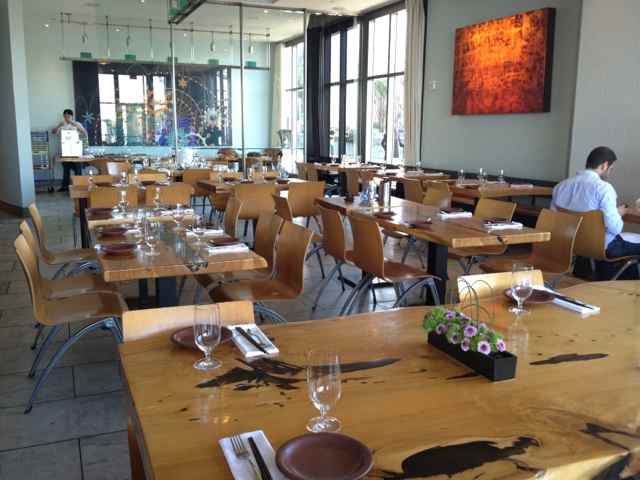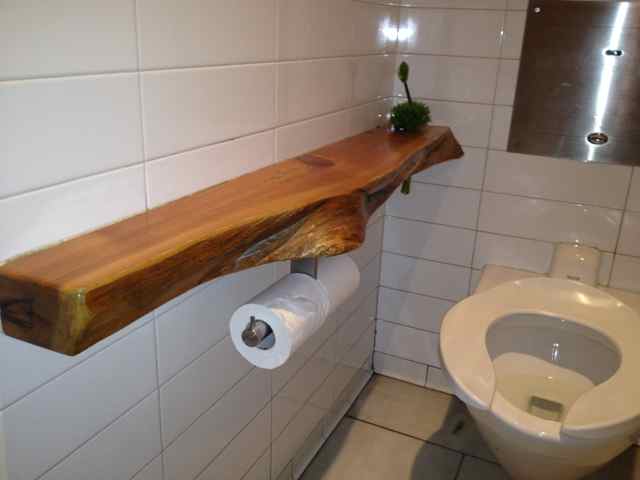 Snapfishing at the Slanted Door
I've got so many pics and stories from last weeks visit to the Snapfish headquarters in San Francisco. So I'm going to try to upload a bunch here, before I get lost back in my world again. These pics were taken at the Slanted Door, one of several over the top fab San Francisco restaurants their amazing marketing shared with us.
Ok, to explain a few of these pics; I think the best explanation I can give is that just about everything about this restaurant is over the top super cool. Great views. Great vibe. Awesome attentive wait staff. Even the wood tables were super cool slabs of some type of west coast, hopefully sustainable (I'm guessing it is) light hardwood.
Even the little toilet room had beautiful slab shelves.
Ok, chalk this one up to Alabama boy hasn't been out much lately, but that was my first experience in a unisex bathroom. You know I had to get some snaps whlie I was in there!!
These guys turned one of my favoriate food types - Vietnamese - on it's head and jazzed it up a bit. Whatever they are doing it's working. LOOOOVED this place! Great fun with the Snapfish team at the Slanted Door last week.
Snapfishing at the Slanted Door